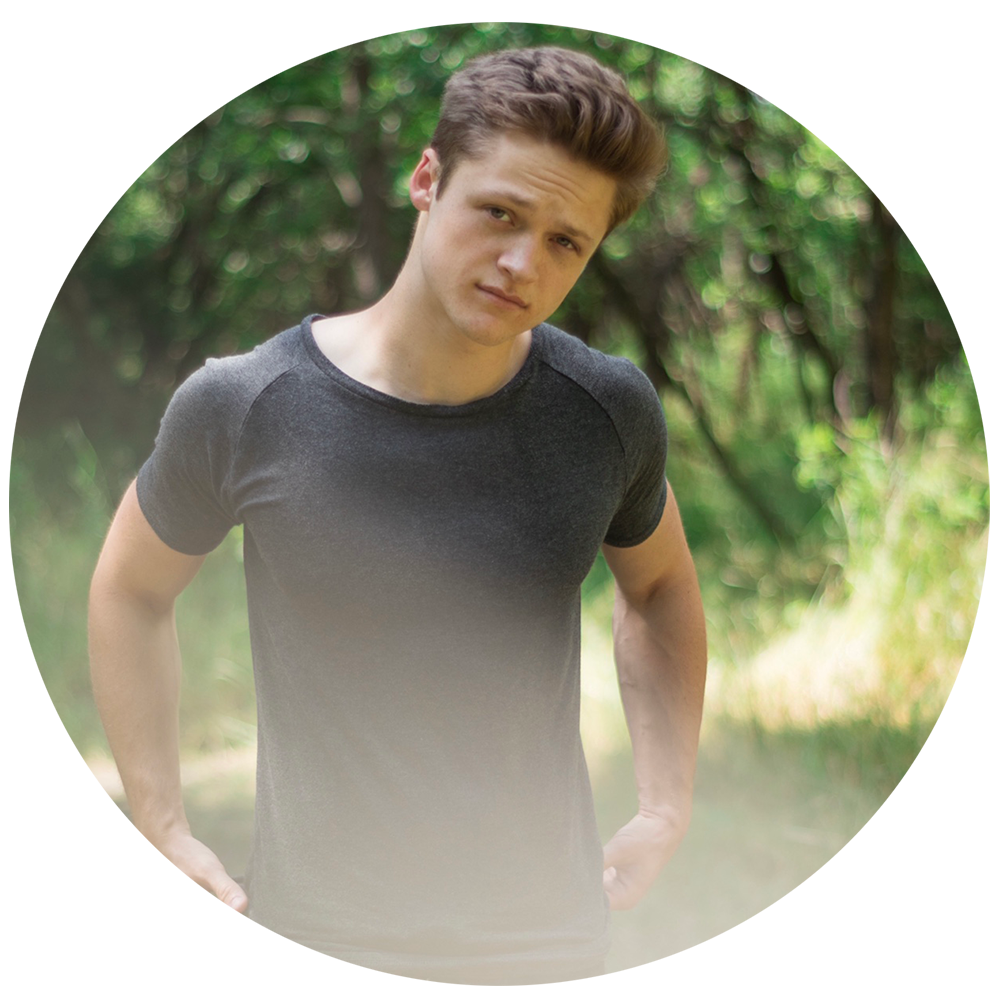 My name is Ethan Gueck and I am a filmmaker and photographer in Dallas, Texas.
I've worked in the industry professionally for over 4 years now, working with individuals, and companies such as New York Life, and Overtime Sports.
What kind of photo/video do I do? All of it! Portrait, business, wedding, music videos, and films.
Where do I shoot? I'm based out of Dallas, Texas.
Want to book a shoot with me? 

Click the button

 below to discuss the details.